Katy Karate-dō Dojo
A traditional Shotokan karate-do Dojo serving the Katy & Richmond area
Perfection
We believe that Karate is not simply a self-defense skill, but a way for self-improvement in health, discipline and attitude
Family
We offer programs for the whole family, both children and adults. Practitioners of all levels are welcomed and join our growing family.
Traditional
We practice Shotokan Karate-do as taught by Master Gichin Funakoshi, transmitted through his many disciples around the world
Lifelong
We believe that one who enters our dojo healthy, should exit the dojo healthier. Karate is a lifelong pursuit for their practitioner
What is Shotokan Karate-do?
A brief history
空手に先手なし (There is no first attack in karate)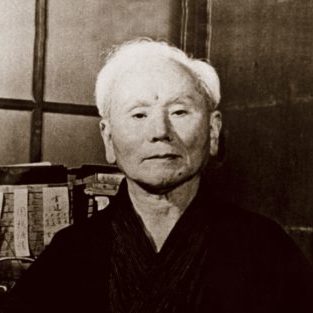 -Gichin Funakoshi
Karate is a martial art originating from the Okinawa, an island in south Japan. The ancient art is brought to mainland Japan and the modern world by a few masters. One of these masters was Gichin Funakoshi whom some called the father of modern Karate. Shotokan was the name of the first Dojo which Funakoshi built and later was used to identify the style of karate that Funakoshi taught

Funakoshi`s many disciples brought Karate to different corners of the world. They also enhanced the style with their talents and thoughts while remaining rooted to what their master taught them. Shotokan is often characterized by its linear, fast, strong movements and deep stances. Shotokan is considered as one of the many traditional forms of Karate.

While beginners mainly do strong and sometimes rigid movements, advance practitioners move on to more fluid combination of punches and kicks that also incorporates throws and sweeps that requires greater control to prevent serious injury to both the defender and attacker.
Our Instructors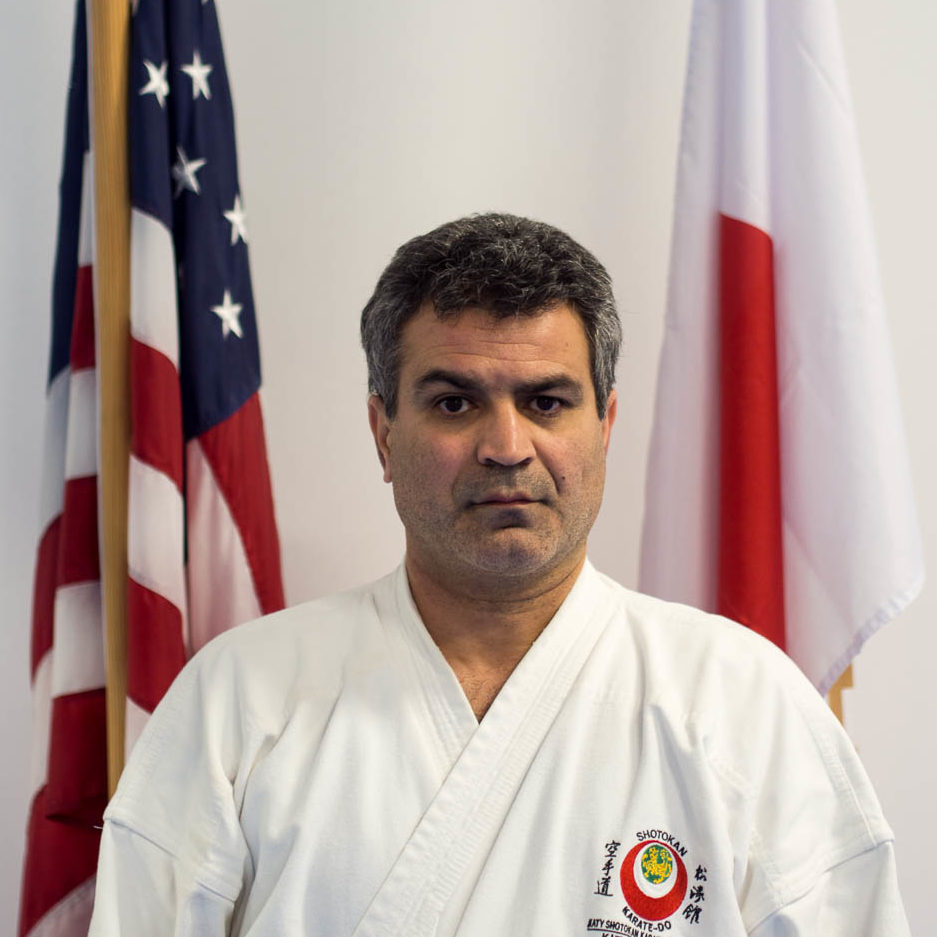 Siamak Tavakoli
President & CEO
Senior Instructor
Sensei Tavakoli started practicing Shotokan Karate from 1983 and studied under Shihan Hideo Ochi and Shihan Hirokazu Kanazawa. Sensei Tavakoli is president CEO of the dojo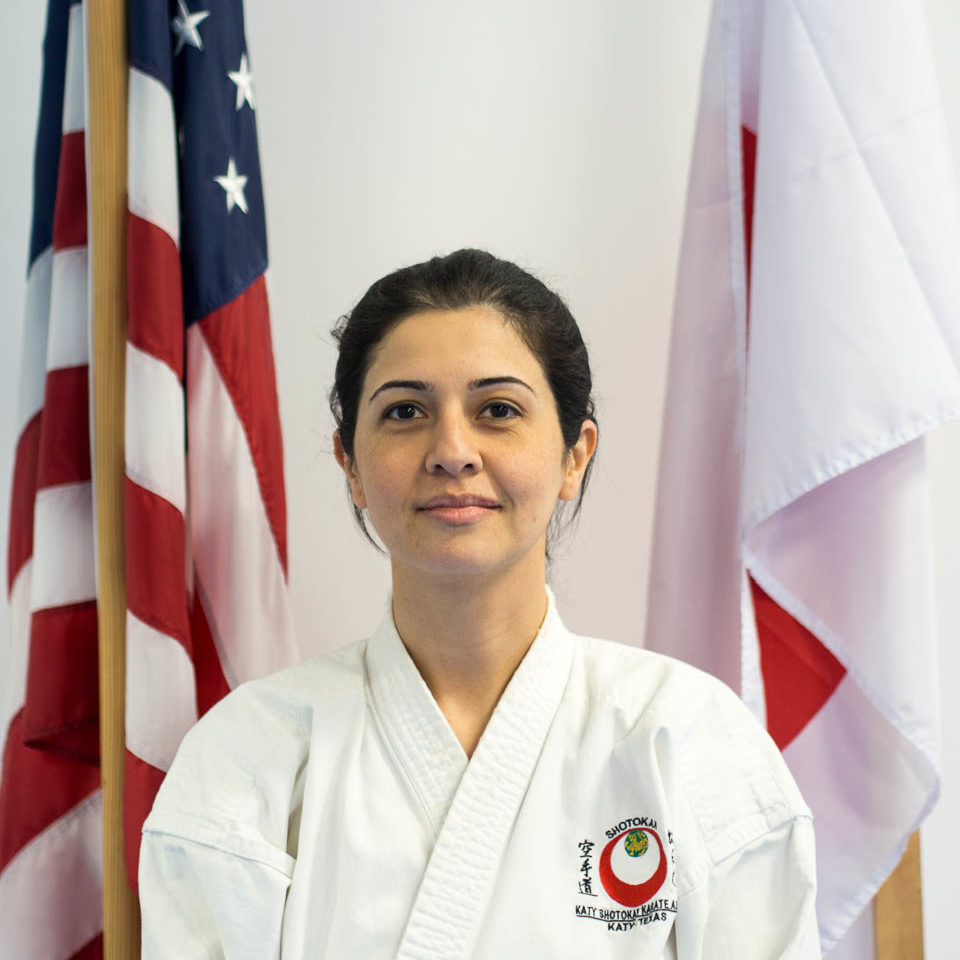 Maryam Tavakoli
Instructor
Sensei Maryam Tavakoli is the head of children development for the dojo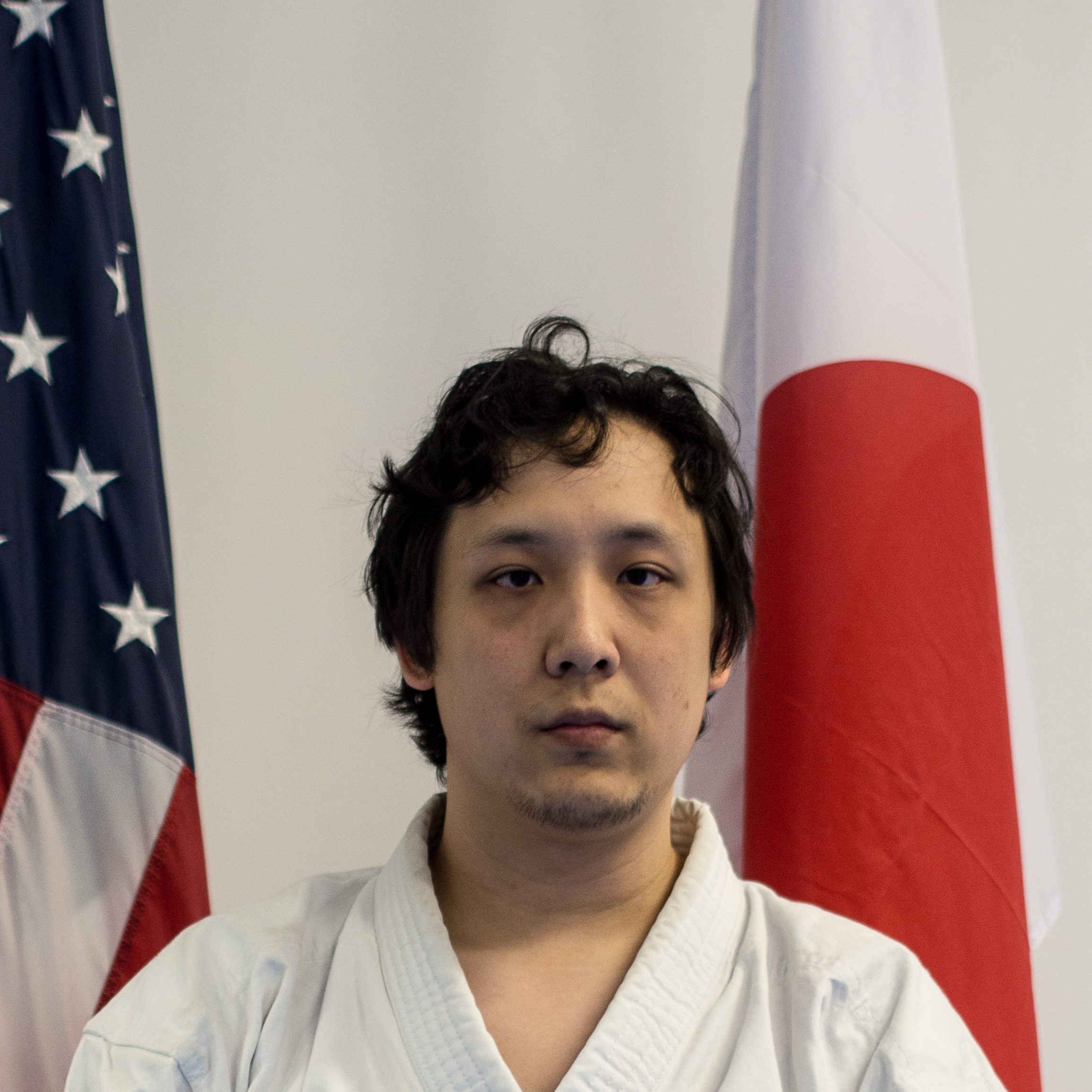 Aldo Sunaryo
Assistant Instructor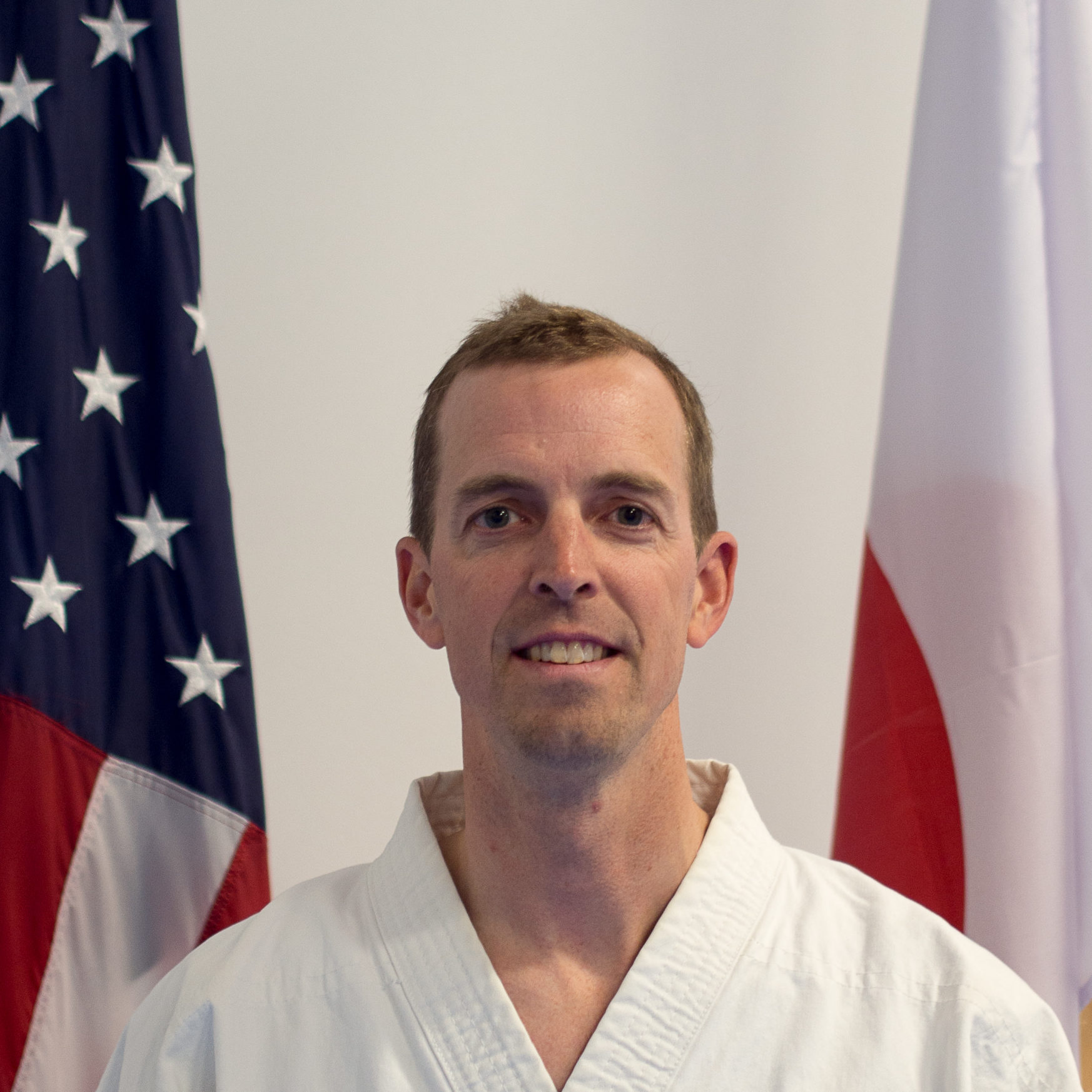 Nicholas Rider
Assistant Instructor
Denis Nemchenko
Assistant Instructor
Katy Dojo offers various promotions for new incoming students.
Latest Dojo News

Katy Dojo proudly offers Shotokan Karate-Do as a Katy ISD Community Education class. For the past 27 years, Katy ISD has operated a community education program that has grown to include almost 3000 participants per semester. The purpose of Community Education is to provide the general public with learning opportunities. These opportunities include self-improvement, enrichment, Read more about Katy Dojo Karate offers Katy ISD Community Education class[…]

!!!Please fill out this Registration Form!!! Date: Saturday, December 03, 2016 Time: Registration/Warm-up:2:30PM-3:00PM Tournament start: 3:00 PM -6:30 PM Location: Katy Dojo LLC 20527 FM1093 Suite C1 Richmond, Texas 77407 Events: Individual/ Team Shotokan Karate-Do KATA (form) Qualifying rounds: Heian 1-5 Katas Final: Open kata Kumite (sparring) 10-7KYU (beginners): Gohon Kumite 6Kyu to DAN (Interm. Read more about Katy Dojo 6th Kids Tournament[…]
Previous
Next